The FreedomPath Credit Repair Business Platform
The FreedomPath platform is fantastic!
The FreedomPath platform is fantastic! Within 6 months, I was approved to take out a loan to buy my first house! FreedomPath provided me with the tools to contact those I needed to settle debts or report that these accounts required attention from the bureaus. As of now, my score is the highest I have ever seen! I'm talking a hundred points difference from when I started.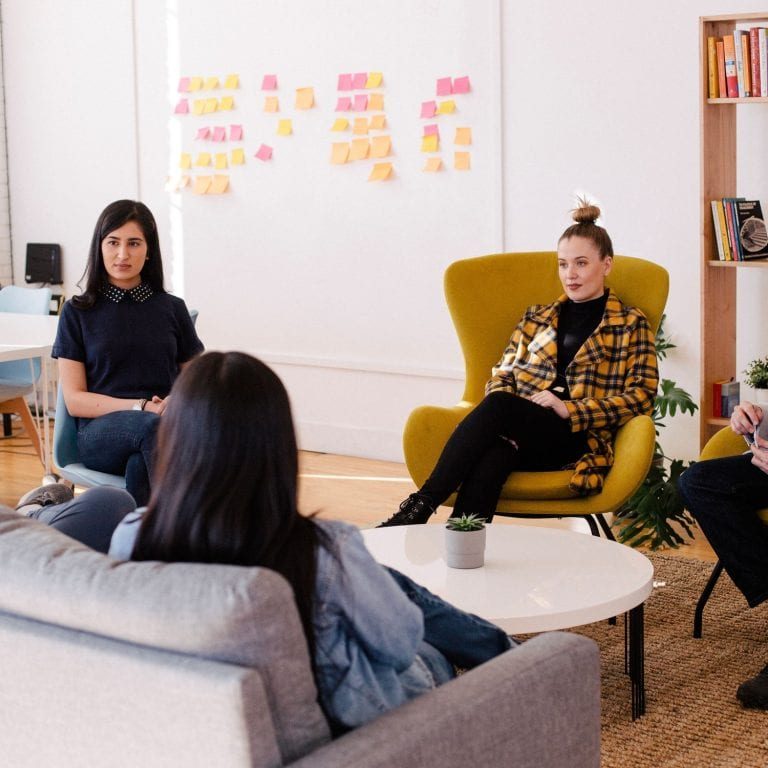 Everyone must have this financial tool!
I've been advising clients for a long time to help them with their financial wellness. This platform has all the tools and then some to really help and individual or family change their lives for generations and protect their wealth. I recommended this platform to all my clients. It even has helped me discover some things to help me boost my FICO score.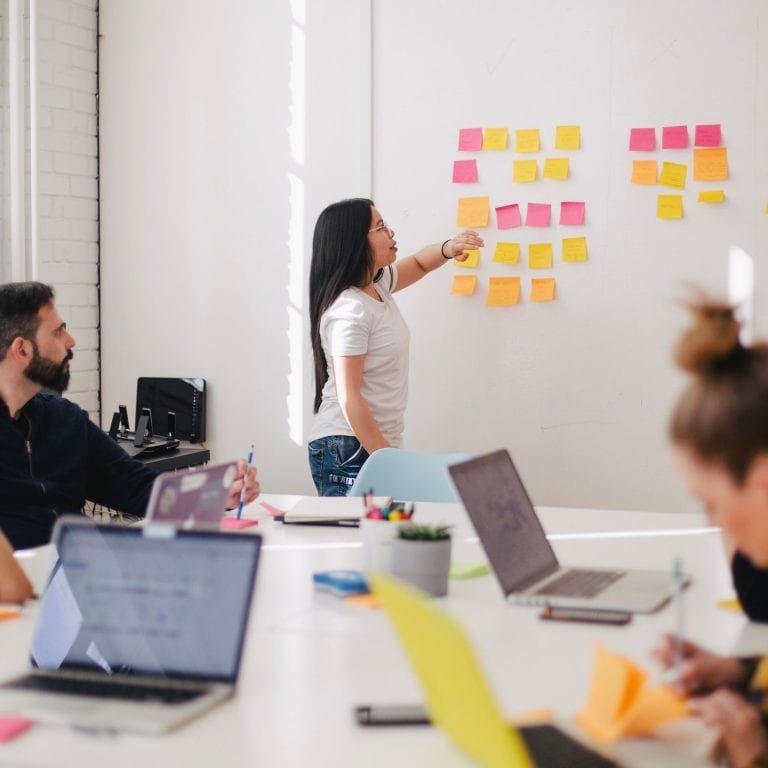 Joseph Brown
April 14th, 2023
This Technology Gives Us Something Else to Talk About...
We can certainly help consumers one by one. And we will. But we can also provide this platform to real estate companies, mortgage companies, banks, car dealerships, and more. Instead of just giving their credit-challenged prospect the bad news, they can also give them some good news and start helping them improve their credit scores right on the spot.
What if you had just 10 real estate offices, mortgage companies, car dealers, or tax offices offering this service to their clients? And they added 5 new memberships a month. That's $1,250 a month coming into your bank account every month with no ongoing effort on your part.
Th FreedomPath credit repair and credit building technology platform allow us to really grow the number of people that we are helping improve their scores.
Now that you've seen FreedomPath I'd like to talk with you about joining us on this journey. Please schedule a phone appointment on a day and time that works for you.
Or if you're ready to get started...